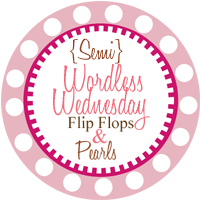 I feel so under the weather today, and I think part of that is due to me staying up so late last night watching
Gone With the Wind
on Netflix (biggest lifesaver). It's been years since I've seen the classic film, and I had forgotten how beautiful and majestic it is. Nothing like the true glamor and magic of Old Hollywood to inspire you.
I'm also on a Southern kick recently, and the summer season has me inspired by all things from the South.
Gone with the Wind
definitely represents the Old South and once again hit the mark satisfying my love of classic film and all things Southern.
via.
The perfect Southern belle. I can't believe she's British!
via.
via.
What a true movie star. I think George Clooney is the only current actor who could even moderately compete with Gable, but he would still lose.
via.
No, I don't think I will kiss you, although you need kissing, badly. Th
at's what's wrong with you. You should be kissed and often, and by someone w
ho knows how.
via.
It will come to you, this love of the land. There's no gettin' away from it if you're Irish.
via.
And just for fun:
via.